Ever experience where your spouse is to cold and you're too hot? Or your spouse is to hot and your freezing. Well, we can make sure your home is as comfortable as possible. The right combination of heating and cooling, will bring you and your family a level of comfort like never before. Especially in Rochester, New York; one of the few cities in the world where you can personally experience all four seasons in one day.
So, save yourself the hassle and call High Performance Heating & Cooling today. (585) 3-HAROLD, or visit www.HappyHaroldHeating.com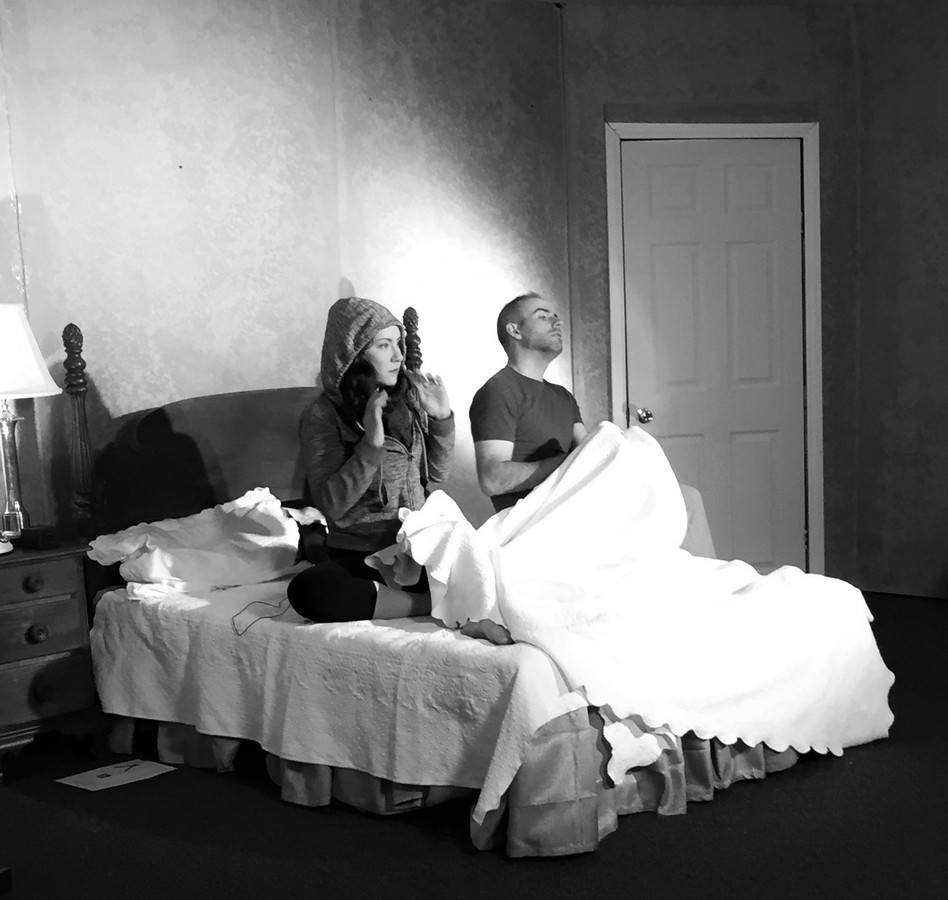 And since we are moving into the summer season (Hopefully Rochester ) let me just tell you some information on our cooling service!
We at High Performance are fully certified and highly trained! With our professional installers years of experience installing cooling equipment and receive daily training to stay up to date on the latest. They'll treat your house and possessions with the utmost respect. Their first priority? Your cooling comfort.
High Performance is recognized for efficiently completing our work without leaving any loopholes behind. Before we even begin working, we'll give you full estimates with no hidden charges.
So remember Rochester, Temperature not right day or night, call HAROLD! (585) 3-HAROLD.