Duct Cleaning
You dust and mop each Saturday, clean the bathrooms each Sunday, change the bed sheets every 5 days, laundry every other day, but when you do clean your air? Though your home may be clean to the touch, the air you're breathing could be doing you more harm than good. Poor indoor air quality can cause your allergies or asthma to flare up, it can also cause respiratory infections and you cant see it coming.  Lets talk about the effects of poor air quality and how to improve it inside your home.
How bad could it be?
You're probably thinking there's no way your homes air can do you any harm, but hear us out. If you suffer from frequent sinus problems, allergy attacks that are "worse at night", or even asthma flare ups, it could be your ducts! Your HVAC system cycles air throughout your home every time it kicks on.
Sinus Problems
Each time your furnace or AC cycles air, dust and debris is blown into your homes living spaces. That means that each breath you take you're inhaling particles through your nose. As a direct result, these particles can work their way into your sinuses, causing inflammation and ultimately infection.
Allergies
Did you know that the most common allergens according to Web MD are pollen, dust mites, mold and animal dander? And the most common particles located in your duct work are pollen, dust mites, mold spores and animal dander.  Having these particles floating around your homes air can set off, or lengthen allergy attacks. A key indication that whats in your ducts is a major factor contributing to your allergies would be if your symptoms become worse at home and subside when outside your home.
Asthma
Asthma attacks can be triggered by pollen, pets, mold, respiratory infections and dust mites according to the Mayo Clinic. If you find that your asthma symptoms are worse at home than anywhere else, the status of your air ducts could be to blame.
Respiratory Infections
Along with the pollen and dust mites, your duct work can house viruses, fungi and bacteria. This means that when your HVAC system cycles, it will blow germs through your living space thus causing frequent respiratory infections.
Benefits to duct cleaning


Increase your systems efficiency
Cleaning out the debris inside your ducts will ultimately allow for air to flow more freely through your system. The easier it is for air to flow, the less work your furnace or AC has to do. A level two or three duct cleaning from High Performance Heating and Air also offers HVAC system maintenance. With a deal like that, you're sure to see a reduction in your energy bills!
Fight back against dust!
You could potentially cut down on the dust that plagues your home each week. If there's less dust in the vents to blow around, it stands to reason that there will be less dust coating your belongings. What will you do with the time you get back from not dusting?
Breathe Easy
With less allergens circulating through your home, you'll be able to rest easy, and breathe even easier. Plus the added comfort of clean smelling air should be enough to bring you joy all through the season!
Something for everyone!
High Performance Heating and Air offers three levels of protection to best suit your homes needs. All we need is 30 minutes for your free estimate appointment! One of our technicians will review with you exactly what each level has to offer. You'll then receive a detailed estimate sent right to your email. It really can't get any easier than that!
Before: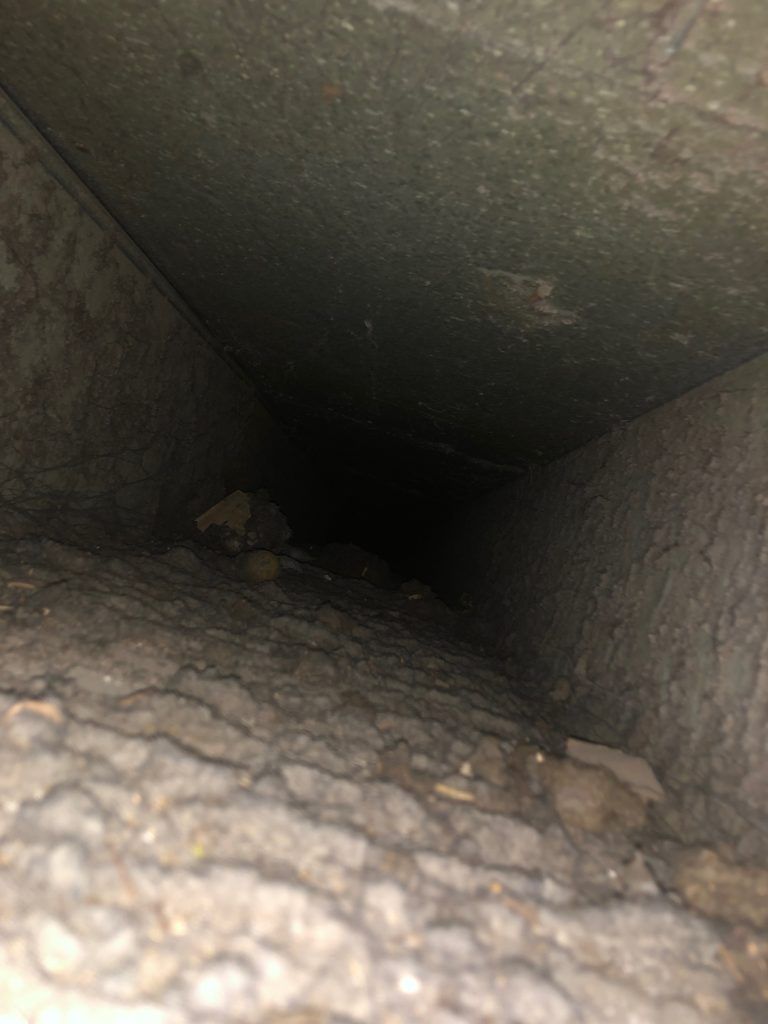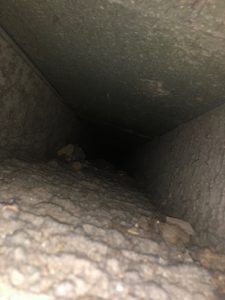 After: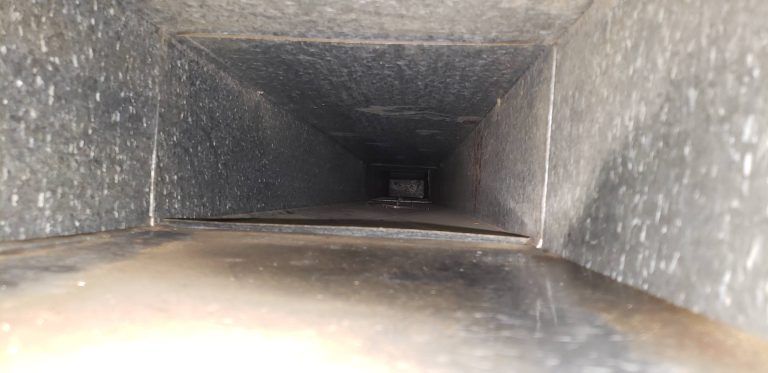 All you have to do is call HAROOOOOLD!
585-3Harold
Can't get to a phone? Send us a webform by clicking here. We'll answer you within minutes!