We are sorry it is still winter #Rochester, but we can help. For the most part this was a very easy winter on us upstate New York residents. Unfortunately winter last a little longer here. We promise you that soon we will be talking about air conditioners, but for the moment lets cover heating, hopefully the last time this winter.
Harold and we are at your service for repairs, tune-ups, and installation for furnaces. Even if winter is almost over, why not take advantage our teams quality service right now! Put your furnace worries at rest for next year all together, and be covered now until spring really gets here. In fact, visit www.happyharoldheating.com for today's coupon with our services. Then give us a call at (585) 3-HAROLD, and well be on our way!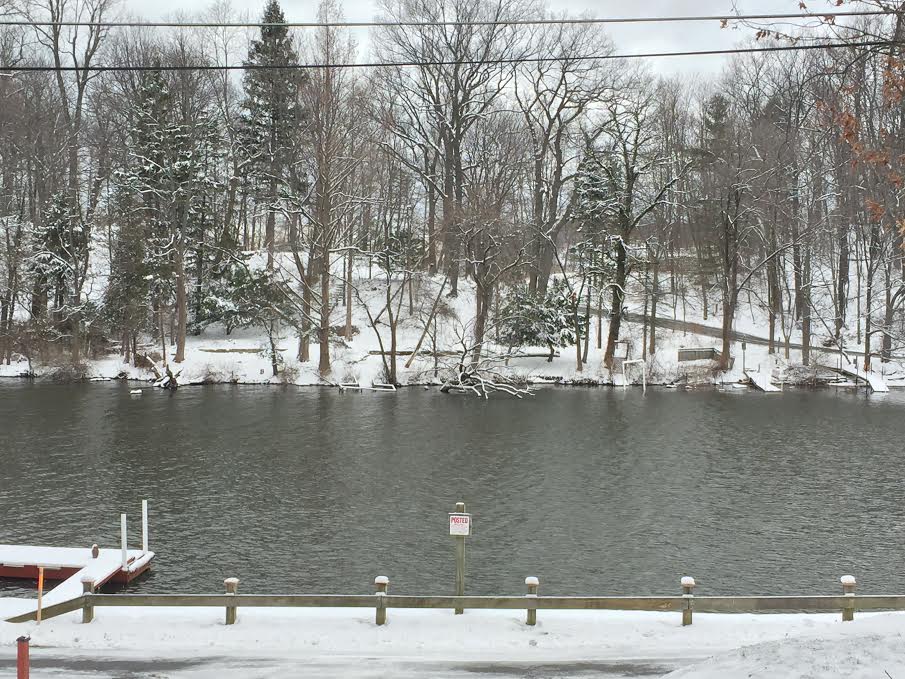 When it comes to Heating, we and Harold cannot be beat! Based on years of experience, we have the most qualified furnace service team out there. Our team fully understands the concepts that make your heating equipment function correctly, so we install and maintain heating equipment of any brand.
Also, don't forget, at High Performance, we are the boiler experts. Call HAROLD today to find out about all the different options with Boilers. We guarantee we will find you the best possible fit for your needs.
Harold will offer the best service and care for your water boiler that you will ever need. Whether it is boiler installation, boiler repair, boiler maintenance or boiler cleaning; we ensure quality performance in addition to precision and accuracy when working on your Boiler in Rochester, NY. Oh! And by the way we guarantee your boiler repair for a full Year! Call High Performance Heating and Cooling at (585) 3-HAROLD today, and we promise will be talking about sunshine, baseball season, and air conditioners soon #Rochester!